International Reps
To support a global marketplace for our product line, experienced and knowledgeable independent manufacturer representative firms augment our internal customer service staff to provide international sales and technical expertise.
With world-class customer service and support, we're committed to making sure each and every client is fully satisfied. With a national and worldwide network of sales offices, we want to work directly with each client to meet their switching needs. Our in-house Application Engineering staff is ready to assist you with a timely, on-budget, technically superior solution.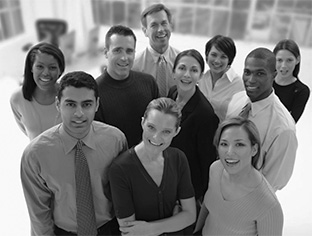 Countries with Sales Offices

Click on a country to find the sales office.